Everything You Need to Know About Outdoor Movies and Inflatable Movie Screens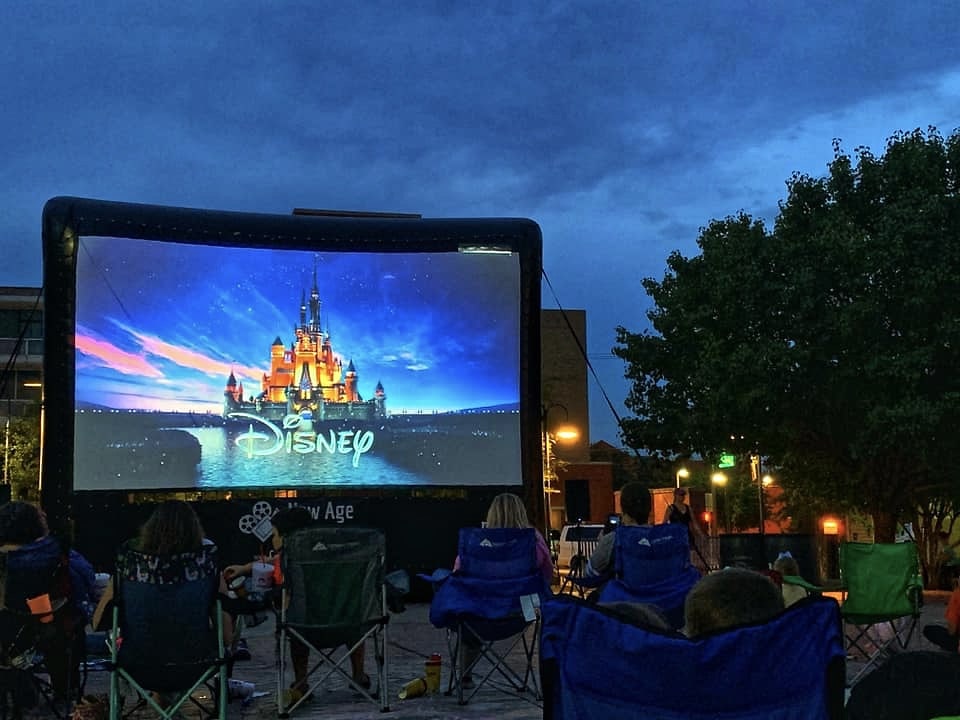 How-to: Summer Outdoor Movie Series
Ever considered booking a summer outdoor movie series for your organization? Here are some tips to make sure yours is a success.
Read Blog Here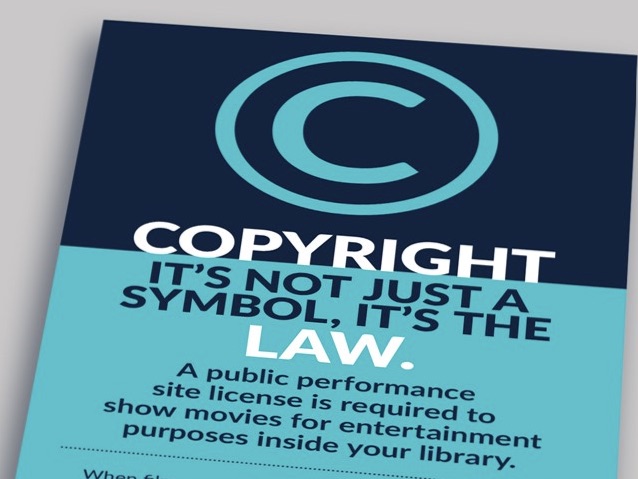 How-To: Obtain an Outdoor Movie License
A simple guide to break down how to obtain copyrights for your public outdoor movie showing
Read More about Copyrights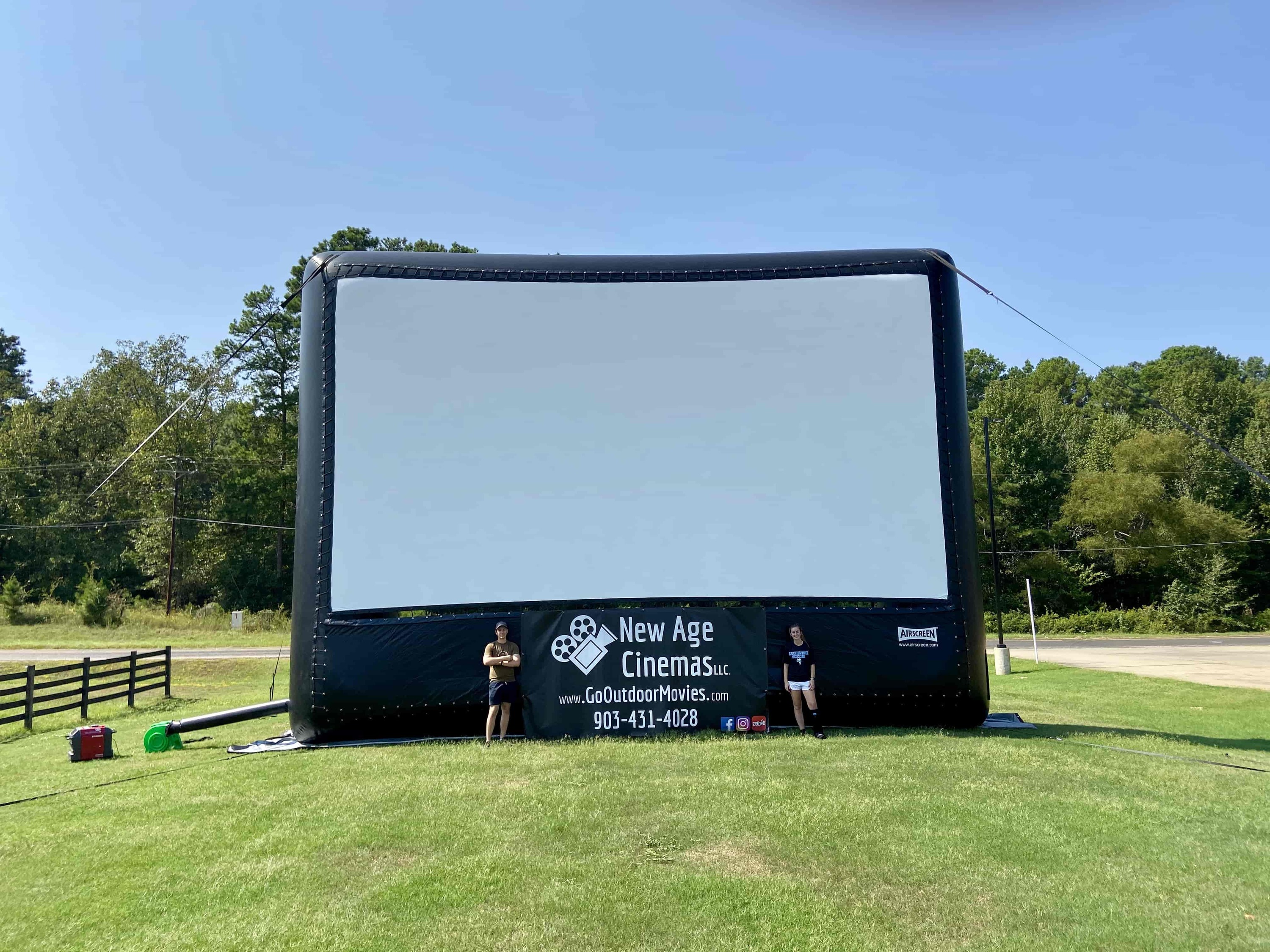 Why use AIRSCREEN®?
When it comes to inflatable screen brands, Go Outdoor Movies only buys the best. Here is why we only use German-made AIRSCREEN®
Read More about AIRSCREEN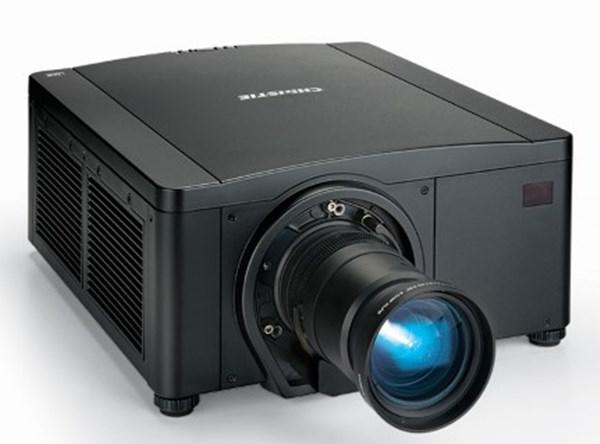 Projector Buying Guide For Dummies 2020
Projector purchasing can be confusing at times. However, Go Outdoor Movies is here to make it simple with years of experience.
Learn More about Projectors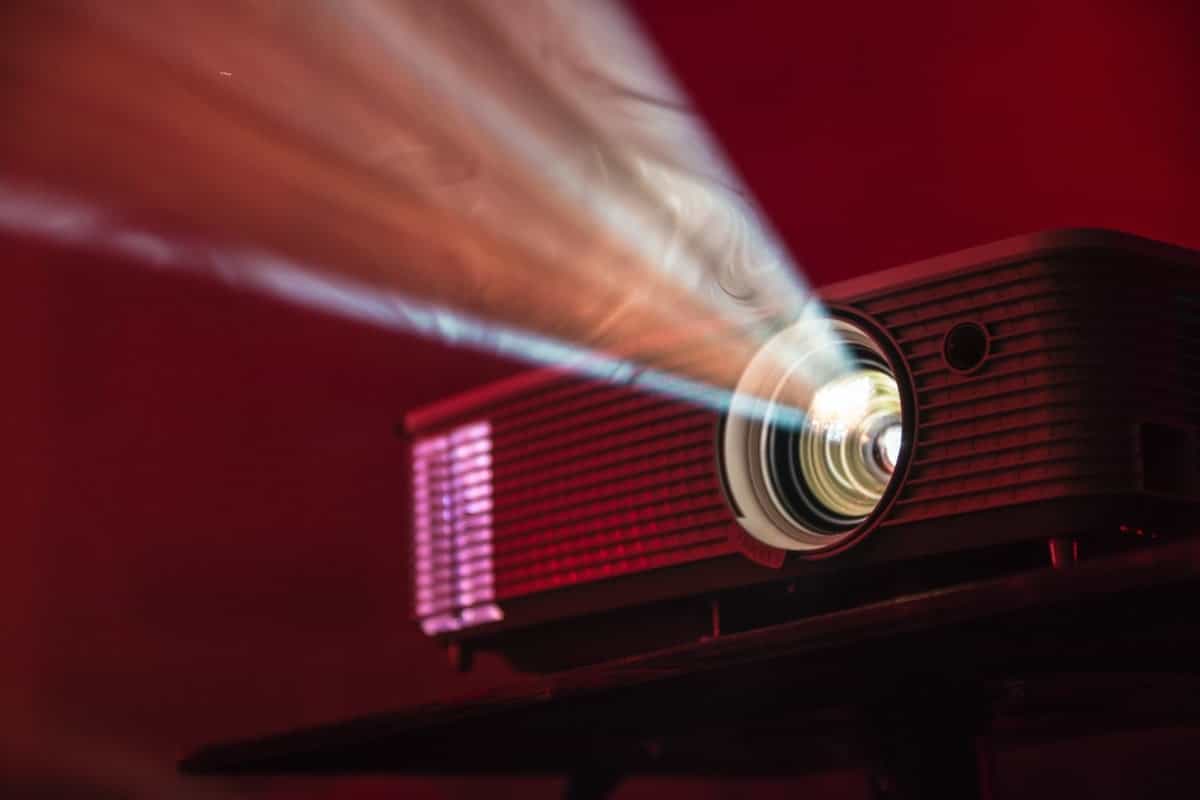 How to Build the Ultimate Home Theater
Looking at creating the ultimate home theater? Look no further than the expert tips shared here.
Learn Home Theater Tips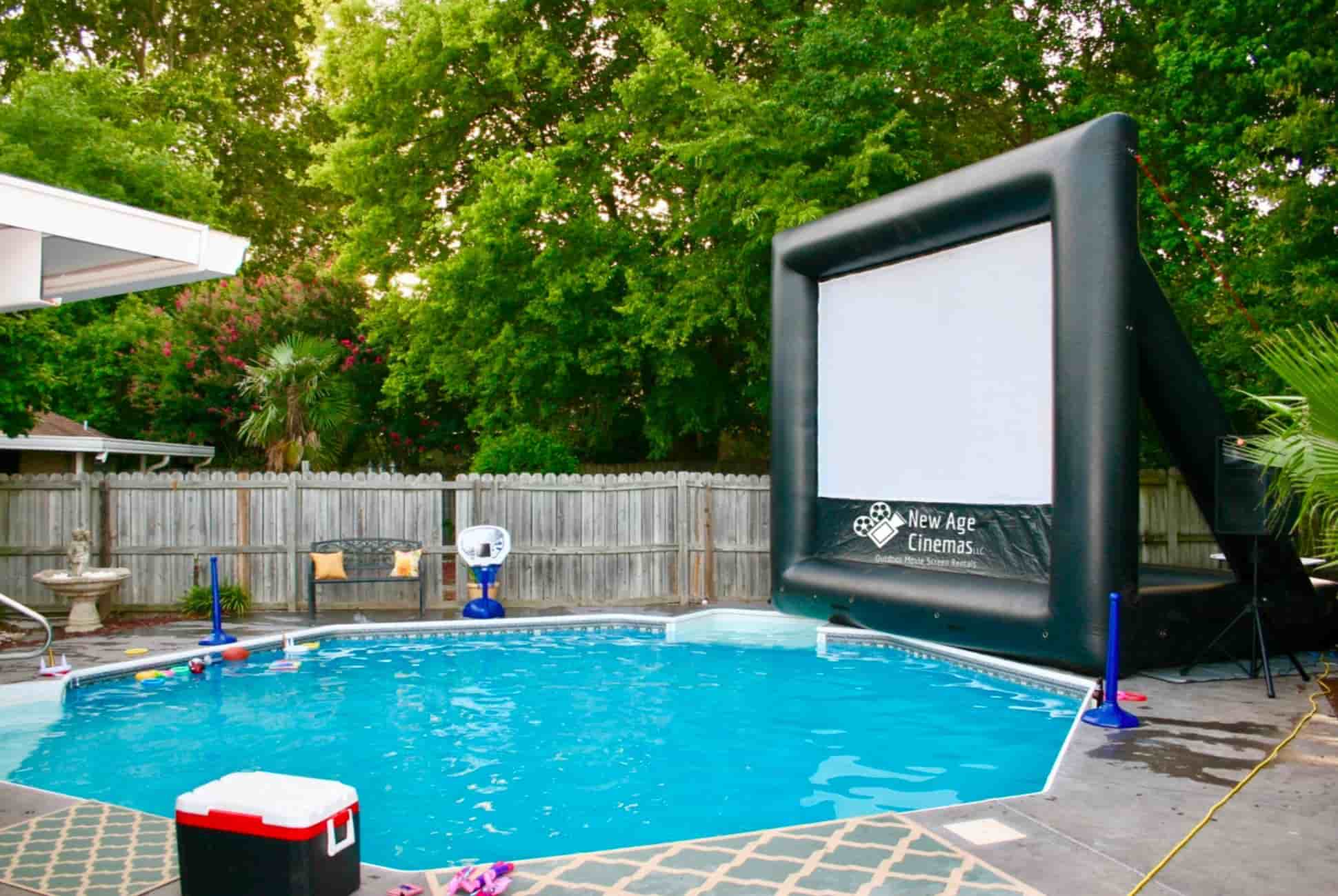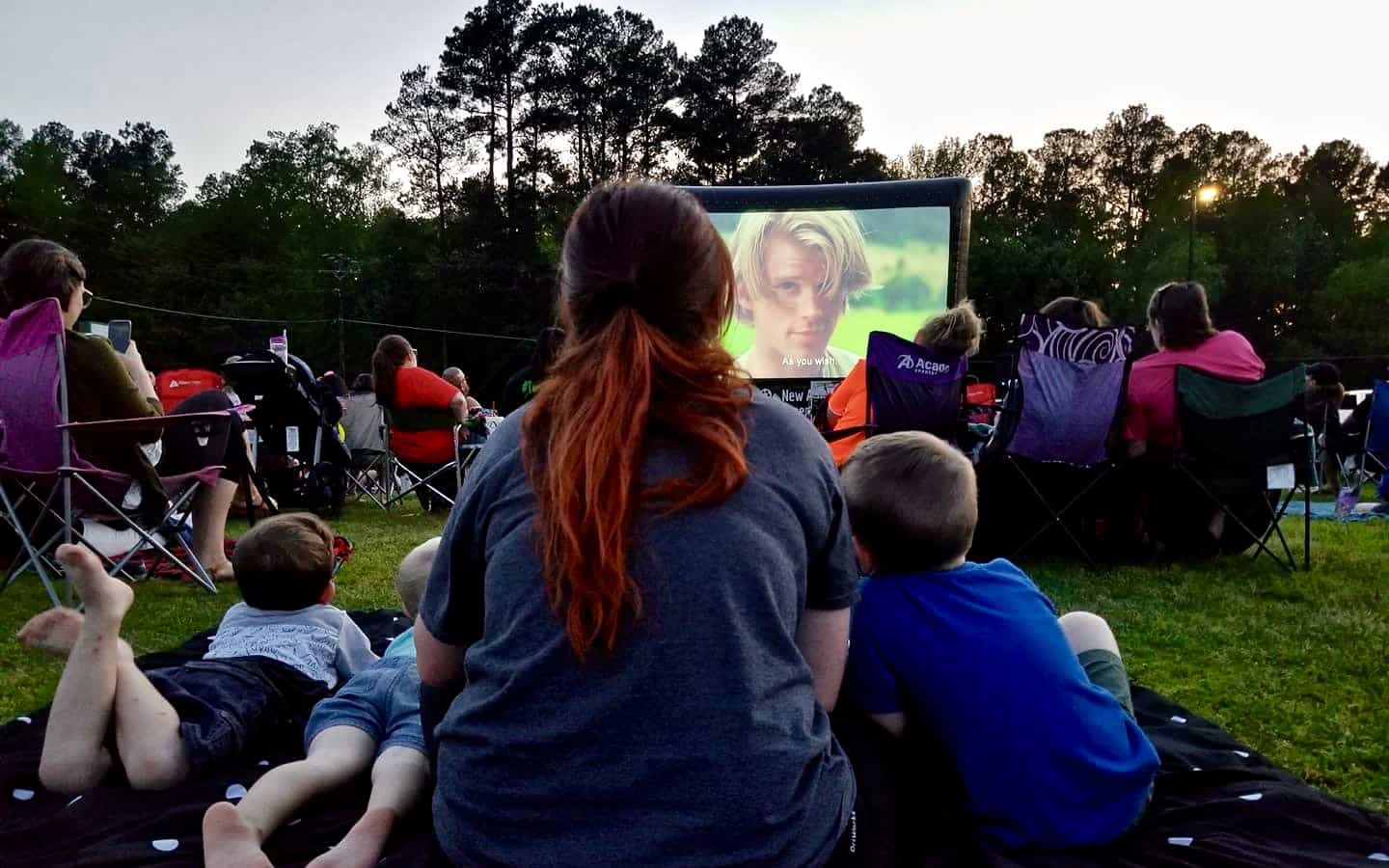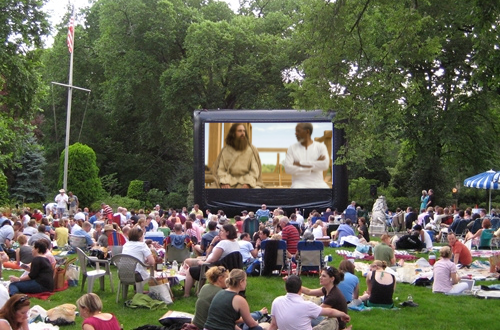 Church Movie Nights
Looking to host a movie night at your Church? Check out our quick guide
Church Movie Night Tips